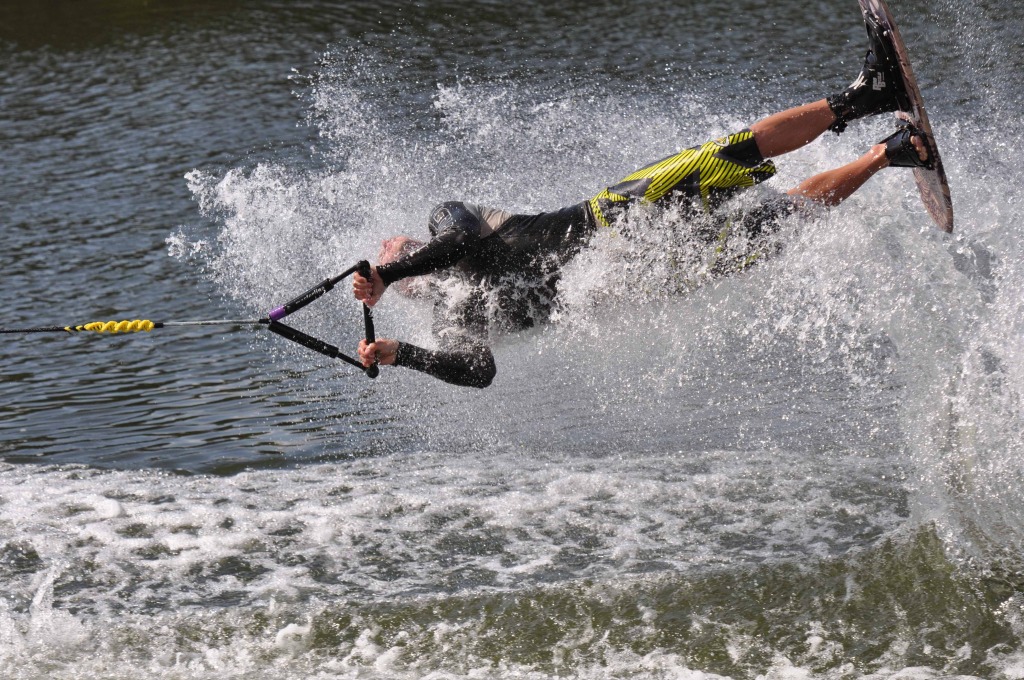 Lound Open 2010
16-18 July 2010



2010 Photos.

Apologies for Album 1.

I had no time to edit and select so they are all there.

A huge thank you to John Rowley from Nottingham,

our guest photographer, for his outstanding shots in Album 2.

2010 Results

Special Thanks to our sponsors who made this high quality event possible.

Please click on their logos for more information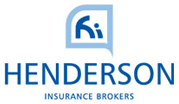 Lound Open 2010 sponsored by